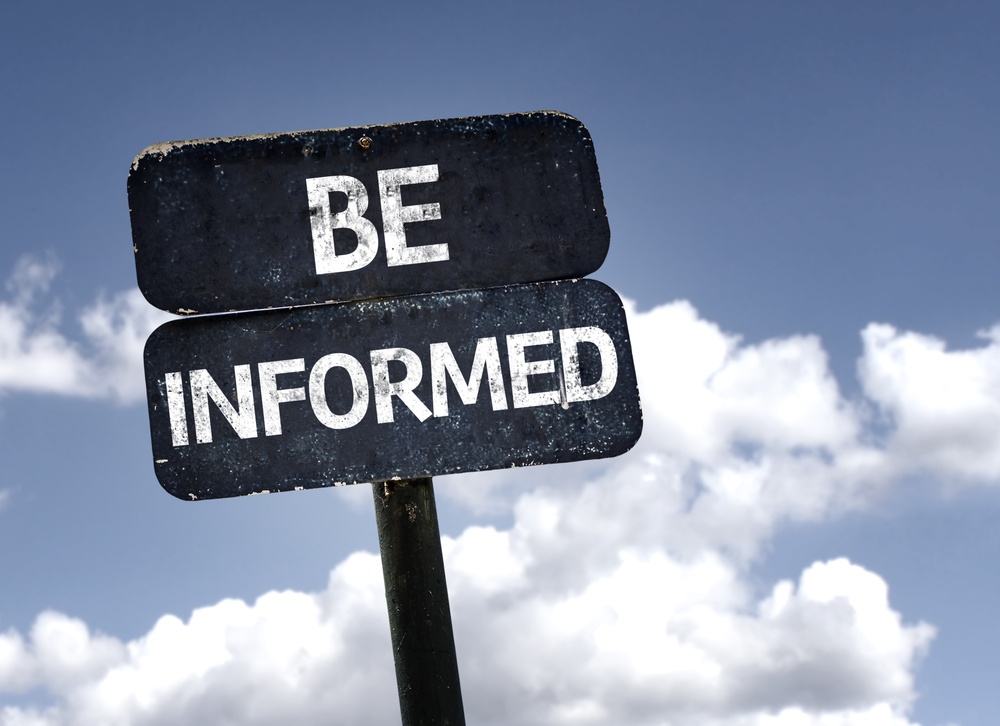 Here's three quick tips we think you should know;
1. Know your consumption patterns
It's a good idea to find out how much energy your household consumes prior to installing a new solar system or an upgrade. It's more cost-effective to self-use solar power rather than sell it to the grid. Therefore, if you use a lot of electricity during the day, or you can program your appliances to run during the day, a solar system can drastically reduce your power bills and can see shorter payback periods.
In contrast, if you only use electricity around typical work hours, you will see a longer
payback period on your system.